Latest Articles
About Us
A Thirst for God is a place for writers to gather around the table and share a feast of  stories of redemption and invitation, potluck style.  We are Nicene Creed believing men and women whose lives are examples that God is still in the business of resurrection.We believe Scripture is the Word of God, alive and active, convicting, and transforming.  We believe the Trinity truly did send one of its own, Jesus, to be born enfleshed through the Virgin Mary, to volunteer death to save us and then was resurrected through the power of the Holy Spirit.  Through accepting Jesus as our new landlord and moving into a new Kingdom, we are seeking the Light of the World to burst into our sin-crouching darkness. God begins healing every square inch of our lives, resurrecting backwards. 
Welcome
What to do with Worry
This morning I feel insecurity building and find myself holding my breath, the worry whirring. I feel myself faltering, raw, vulnerable, fear-full and needing to lean heavily against God, the only One firm, sure, stable who does not change.
Because…
Where will our future be rooted?  Will there be enough?  Will I find people…my people? Will I have time to restore, and be ready to care for my brood…or will I be working full time outside the home, ragged?
Everything is about to change.
And I need to lean hard.
This is when I go back to a simple prayer practice, go back to my ABC's.  Because sometimes simple is best.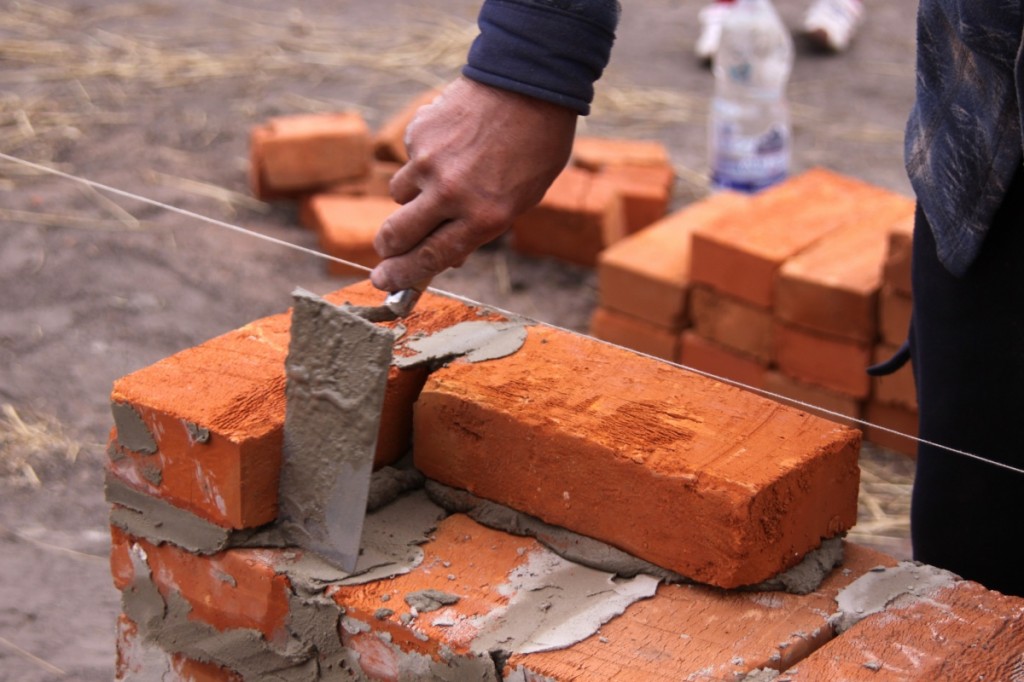 Linda Dillow wrote about this first in Discipleship Journal.  A young mama was going through breast cancer full with all the wearying treatments and the packed in fears I can't imagine.  And this is what Linda gently taught this fear-wracked one: write God's attributes, his names one by one and organize them according to the ABC's.  Watch your faith grow one by one and your fears find their place in the light of His truth.  Soon there amassed a dizzying pile of truths and a daily hunt for more with pages of a journal and a Bible and a pen.  Linda told this young mama to go through this list for twenty minutes a day, to go to the rock of who He is and sit there firmly…to lean hard into God through this practice.
Then, the Word and the words became everything…easily recallable during the chemo treatment and the exhaustion, a way to rest in God, to crawl into her Hiding Place.  This simple practice became a portal for full, focused worship and often a doorway for God's healing Presence.
Faith is built one brick at a time, one God-truth mortared firmly on top of another.
And this is what I've needed again lately because even when my world is tottering, He is not.
He is:
A:  Abundant Life Giver, Abba.  Authority.  All-powerful, All-Knowing, Alpha and Omega, Affectionate, All-consuming Fire
I found the image here.
Posted: May 16, 2013
Join the Conversation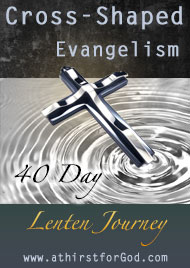 Submit Your Work
The Holy Spirit is still speaking and Jesus is still redeeming and we need others to point us beyond ourselves.  Do you want to share an honest slice of your journey?  We will prayerfully consider all submissions 600 words or less.