Latest Articles
About Us
A Thirst for God is a place for writers to gather around the table and share a feast of  stories of redemption and invitation, potluck style.  We are Nicene Creed believing men and women whose lives are examples that God is still in the business of resurrection.We believe Scripture is the Word of God, alive and active, convicting, and transforming.  We believe the Trinity truly did send one of its own, Jesus, to be born enfleshed through the Virgin Mary, to volunteer death to save us and then was resurrected through the power of the Holy Spirit.  Through accepting Jesus as our new landlord and moving into a new Kingdom, we are seeking the Light of the World to burst into our sin-crouching darkness. God begins healing every square inch of our lives, resurrecting backwards. 
Welcome
Welcome Home, A Sabbath Blessing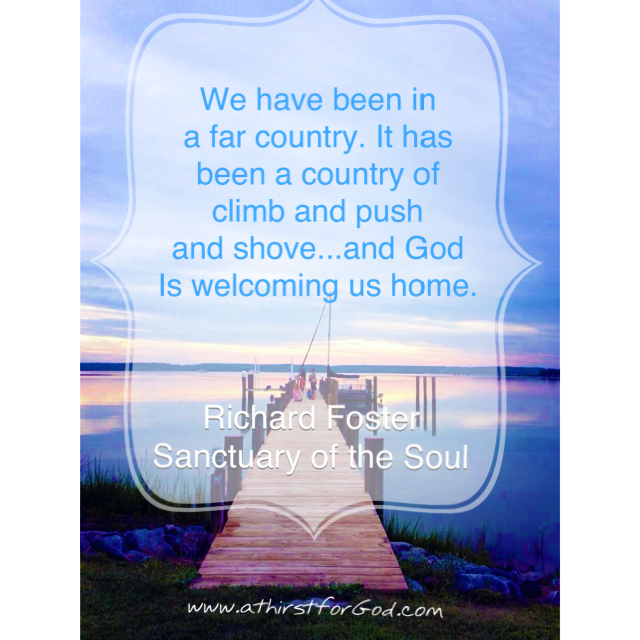 We have been racing and filling and schlepping heavy loads and now…
it is a deep breath kind of day,
a put up your feet kind of Sabbath,
a stop and watch the water flow kind of day.
Praying for you…praying for me…May we stop spinning, stop producing,
stop pretending perfect long enough
to hear Him say
come on in,
my beloved,
welcome home.
Have you found these lovely lullabies? We sometimes put them on around bedtime snack time…the perfect transition.

Posted: June 28, 2014
Join the Conversation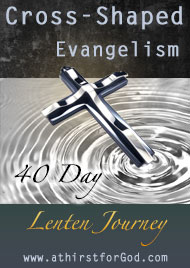 Submit Your Work